Business Process Outsourcing trends for 2022
The BPO industry is an ever-growing industry. More companies of all sizes are turning to BPO services to handle various business operations under highly cost-effective conditions. To stay ahead of competition, BPO companies must keep up with the latest trends so that they can meet the needs of the client.
Let us look at the BPO trends of this year.
Rise of Remote Work
COVID 19 changed the course of work drastically. The global workforce was disrupted by the health crisis, making remote work a necessity. Many companies have since turned to remote working as the new way of doing business. While some companies have started returning to the offices, others have created a combination of home/office work setup, to accommodate their employees' preferences.
With ever-growing technological advancements and cloud infrastructure, businesses can conduct their operations smoothly.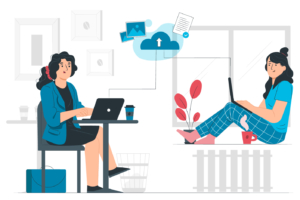 Increased demand for Cybersecurity
Cybercrimes have increased 600% since the beginning of the pandemic, with frauds like phishing, frauds, and data theft source. It is crucial for BPO companies to follow the latest security protocols to ensure the safety of files, data, and client information. Now more than ever, companies are looking for services that can provide security for that sensitive information.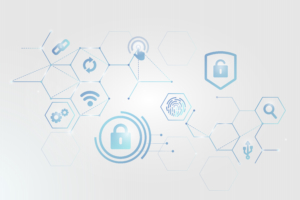 Enhanced Transparency
The Business Process Outsourcing industry is incredibly competitive, so many organizations are adjusting their policies to ensure transparency in their services. A prominent level of transparency is crucial for establishing and maintaining trust between vendors and BPO companies. This results in better partnerships between clients and suppliers, which leads to better investment options, business innovation as well as easier access to information.
Growth in social media services
"There are now 4.62 billion people using social media around the world." according to Hootsuite. source
Social media management is one of the most important outsourcing trends because browsing social media channels has become the third most popular online activity. Strong media presence is crucial for every company as it provides consumer data, feedback and gives an insight to upcoming trends. Therefore, integrating social media platforms in your business strategy, ensures better customer relationships. Now, more than ever, companies have begun outsourcing their social media tasks to BPO service providers.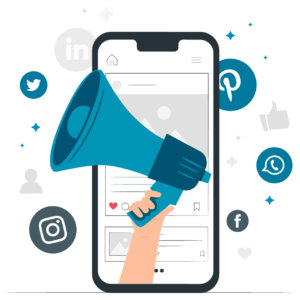 Strategic Partnerships
In the past, BPO consisted of non-core operations and business functions.
Nowadays companies are increasingly realizing the benefits of outsourcing their business processes. This industry is growing rapidly, and the concept of outsourcing is no longer limited to front office work such as customer support or back-office operations such as IT support.
BPO companies are playing a key role in helping their clients in the decision-making process, strategic planning, risk assessment and business planning.
Look for an increase in strategic partnerships in BPO.
Summing up
As the BPO industry continues to expand, to make your business more competitive it is essential to adopt the modern trends of business.
Most companies are opting for BPO services, to reduce costs, improve processes and gain many other benefits.
Partnering with a high-ranking outsourcing company with skilled professionals can transform a company and catapult it into success!